THE ART OF WINEMAKING BY PIERRE PONNELLE
The Pierre PONNELLE art of winemaking is a delicate balance between the vine, the grapes and the bottle, as well as the beliefs handed down by the founder Pierre PONNELLE.
We believe in progress and in new discoveries. Since the vine produces fruit and the grape becomes wine, we think that this knowledge must be tried and tested using experimental methods allowing us to appreciate the results and benefits. As a consequence, awareness inspires ethics, a terroir, grape varieties and an authenticity.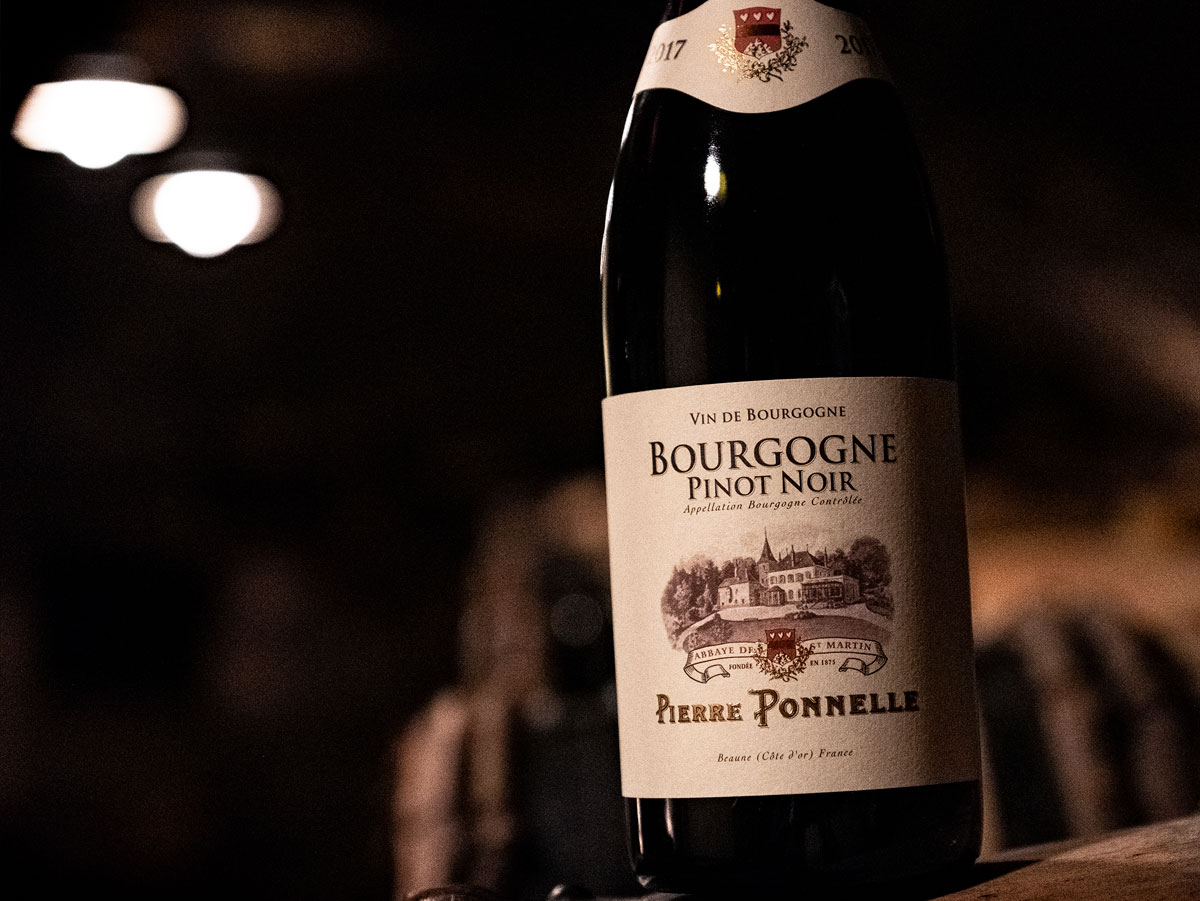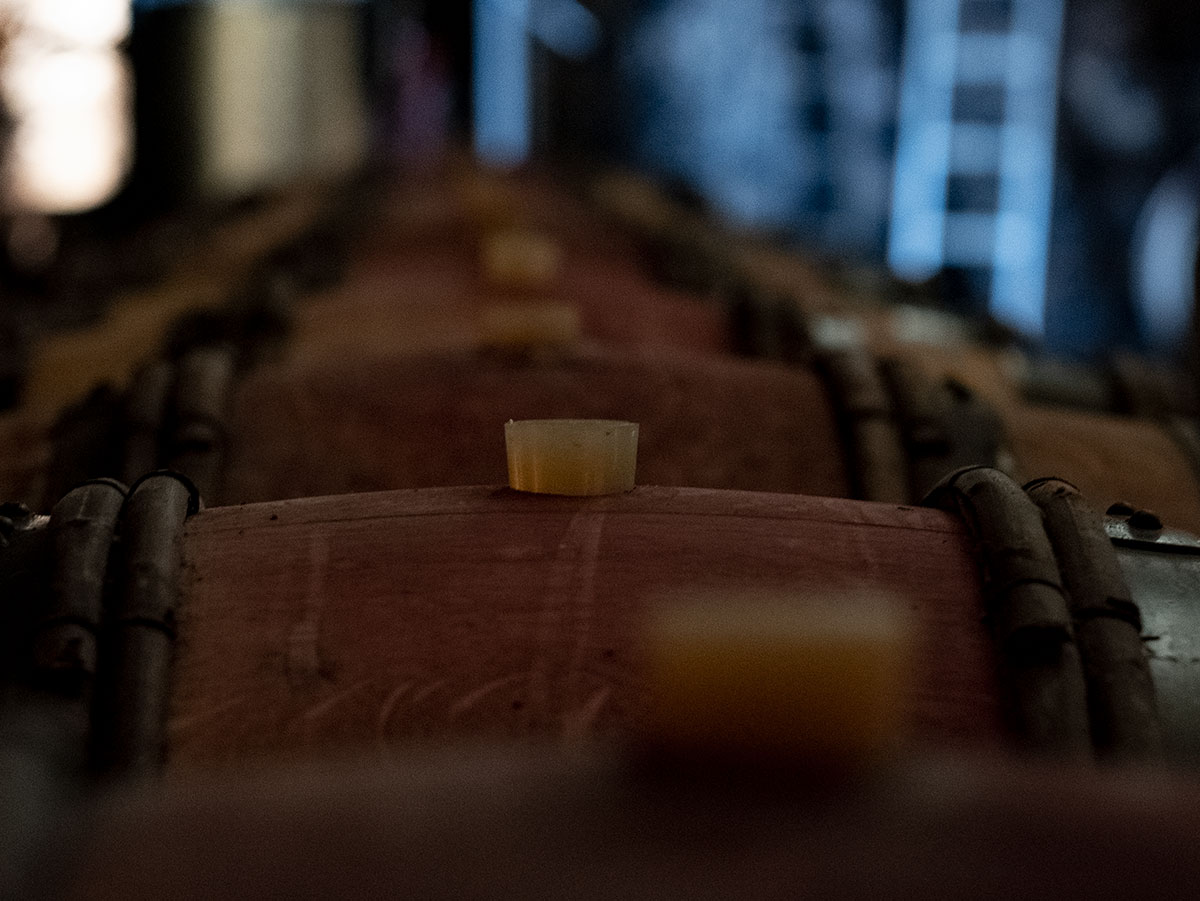 VINIFICATIONS & AGEING: IT'S ALL ABOUT PERSONALITY!
The vinification work always takes the conditions of the vintage into consideration. We carefully extract colour, aromas and tannins, very subtly and without excess.
The wines we produce are not 'technical' wines. We craft wines that express their origin, appellation, vintage and terroir, in which personality is all important.
A bottle only leaves our cellars if it is considered able, as we say in Burgundy, 'to stand on its own two feet and walk unaided'
THREE GREAT GRAPE VARIETIES CREATE FINE WINES
The Chardonnay has been a Burgundy grape variety for over a thousand years. The great white wines of the Côte d'Or, considered to be the finest dry white wines in the world, owe their reputation to this grape variety.
The great red wines have owed their reputation to the Pinot Noir ever since the birth of the Burgundy vineyards. This noble grape variety gives rise to the Grands Crus of the Côte d'Or, which is a fabulous claim to fame.